Logsafe GPS Monitoring & Safety Management System for the Forestry Industry
Our revolutionary logging safety system has been designed to help provide greater safety for logging workers and prevent accidents within the harvesting and cable logging industry.
The patented forestry safety management system combines GPS tracking, mapping technology, digital radio, data measurement and reporting, as well as tracking monitoring software that operates through a powerful computer system in the logging hauler.
The workplace safety of forestry workers, particularly in the cable logging environment, has and still remains a serious problem in New Zealand, with far too many injuries and deaths occurring every year. Here at Logsafe, we are committed to reducing logging casualties and are confident our state-of-the-art forestry safety management system will make the industry a safer place to work.
Logsafe's powerful cable logging safety system offers many welcomed features, including breaker-out location monitoring with alarm system, tree faller location monitoring and comprehensive logging hauler operator performance reporting.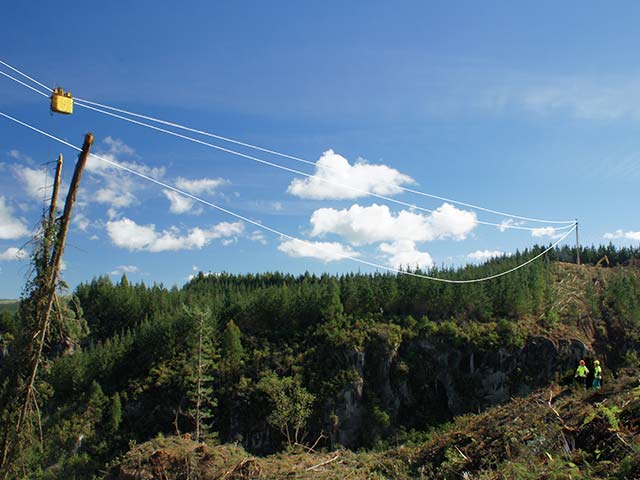 LogSafe Forestry Safety System in Action
Watch how Logsafe is helping to protect forestry workers in New Zealand
Logsafe GPS forestry safety system provides tools and information to help manage your business